On behalf of Apostle Don and the leadership here at Evangel Cathedral, we welcome you to our website.
We are building a family of believers and equipping disciples for the work of the ministry.
– Do you desire more of God?
– Do you want revival?
– Do you want to see signs, wonders, and miracles?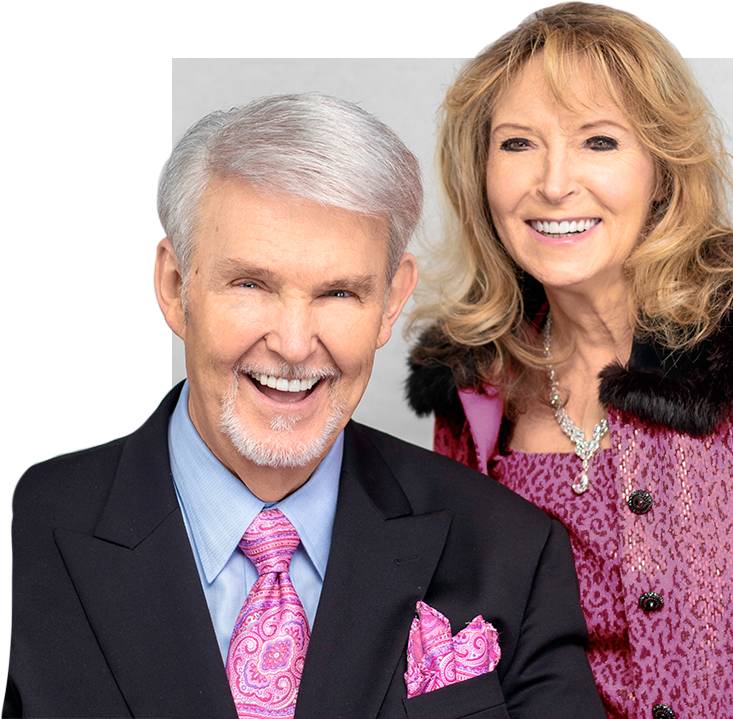 Come and
join us for
Church
Discover how you can participate
in the activities we have for you.
This is not just a job.
This is a
Calling.