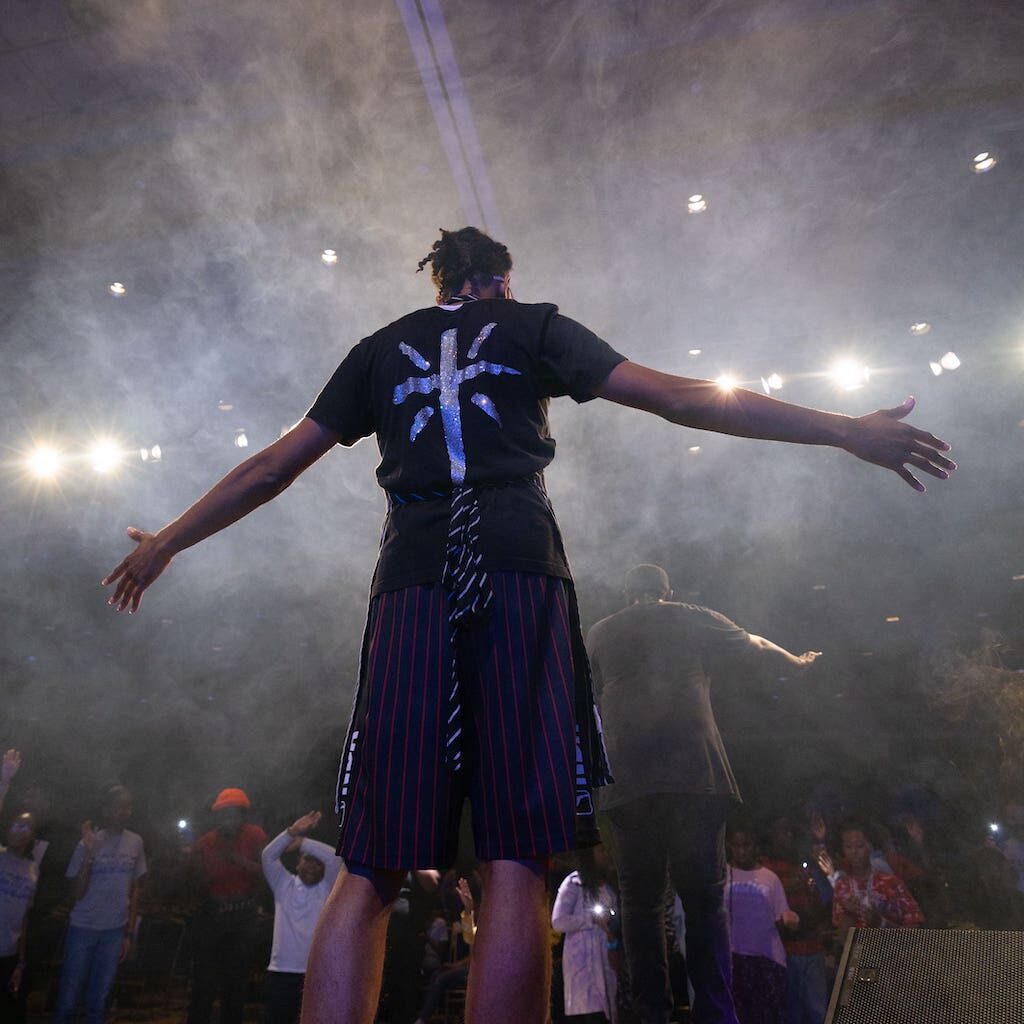 Oceans Teen Ministry
The Oceans Teen Ministry is the third phase of the Rushing Waters Youth Ministry at Heaven's Gate at Evangel. We meet every Friday evening from 7:00 P.M. to 10:00 P.M. The Ocean is a vibe where teens come to have extreme fun and experience the power of God, all while learning to connect, commit, grow, and serve in God's Kingdom. Each Friday night, our teens will be met with a friendly face, a hot meal, their very own game room, fun and games, a unique praise and worship experience, the Word of God, and the presence and power of God. Under the guidance of Apostle Don Meares and the Evangel Eldership, our mission at The Ocean is to AWAKEN THE SLEEPING GIANT! Our worship experience and teachings are relevant to the teens of this generation and are geared to help our teens to overcome the many pressures that they face in today's society. We also have a space for the younger siblings of our teens called The Docks.
God is raising up Kingdom Giants who will trust in the Lord, walk in power, hate sin and love justice, walk in boldness, walk in victory, and walk in freedom. This is our season of revival, and it begins with our youth! We will see this generation transformed by the power of Almighty God.
For more information please contact Melvin and LaToya Doster at: ecymoceans@gmail.com
W.A.V.E.S.
We Are Victorious Everyday! Selah!
WAVES is one of three groups within the Rushing Waters Youth Ministry at Heaven's Gate at Evangel. It serves children between the ages of 4 and 12. We meet each Sunday Morning from 10:00 am to 12:30 pm except for the first Sunday of each month. The first Sundays are set apart for the children to sit under the Word with their parents and connect with our Senior Pastor Apostle Don Meares.
Our curriculum is primarily based upon his teachings which are founded upon the scriptures in the Word of God. The vision is that children will know the God in which we serve as evidenced by an increased thirst and hunger towards the things of God. Our goal is to establish an atmosphere of worship and for our youth to experience salvation, the baptisms of the Holy Spirit, Fire, and Water and to develop a relationship with God. Along with foundational stones established in their lives, our children also experience exciting activities, engaging themes, creative competitions… all related to the lessons. We make learning fun! We welcome all youth and appreciate any parent participation. Currently, you may register your child for participation in W.A.V.E.S. in the Lobby by the entrance to Heaven's Gate.
God said this is the season for revival, and it will begin with our youth! We must arise to the call of this season by believing and acting on the word of the Lord.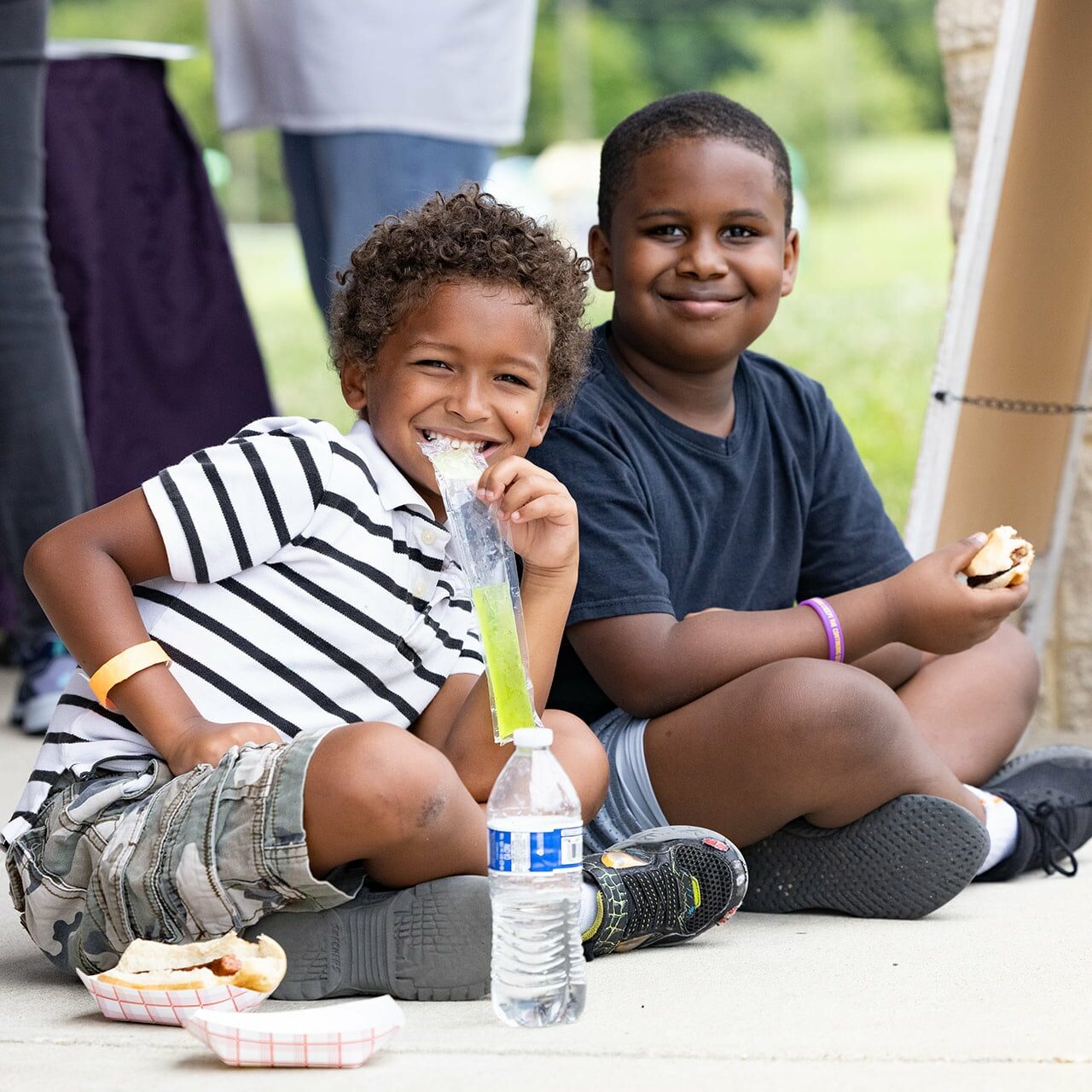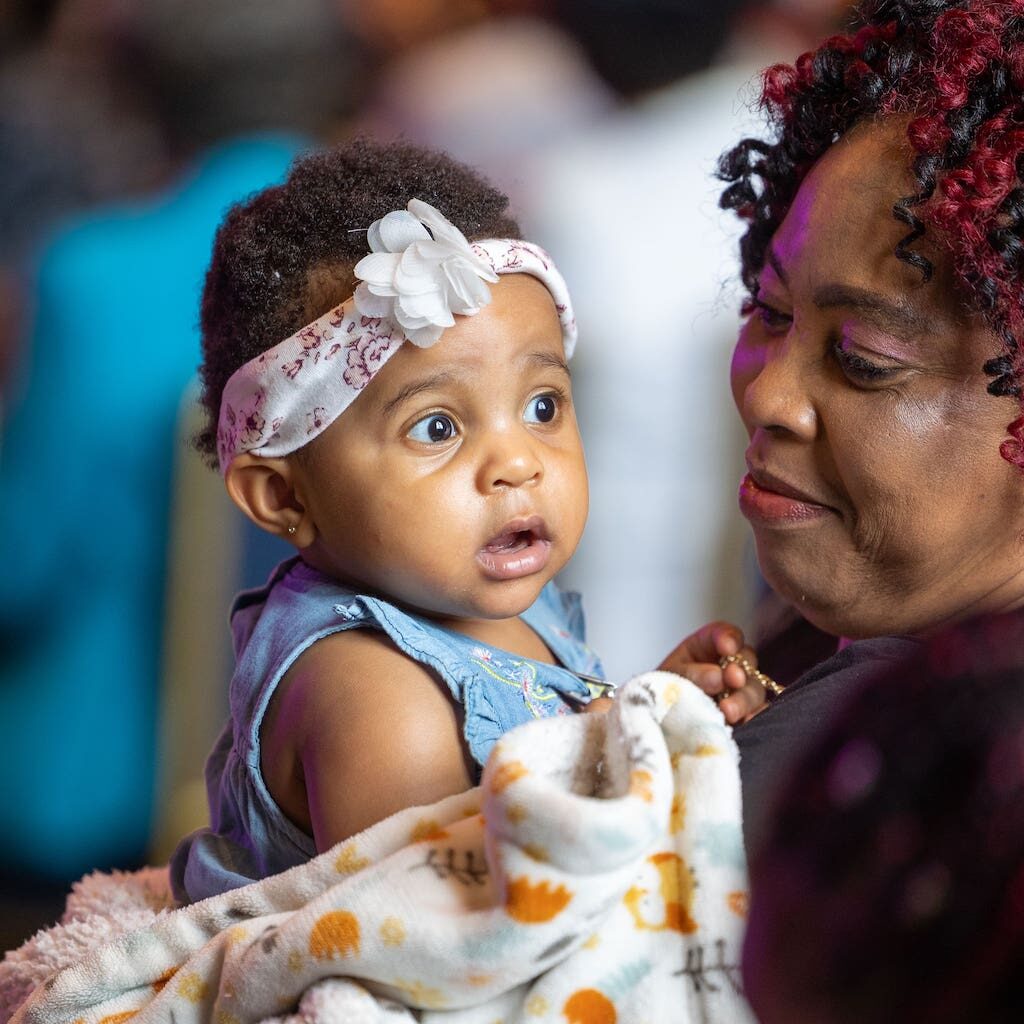 Streams
Our nursery is available for our youngest members during service, for use with mom and dad or other caregiver.