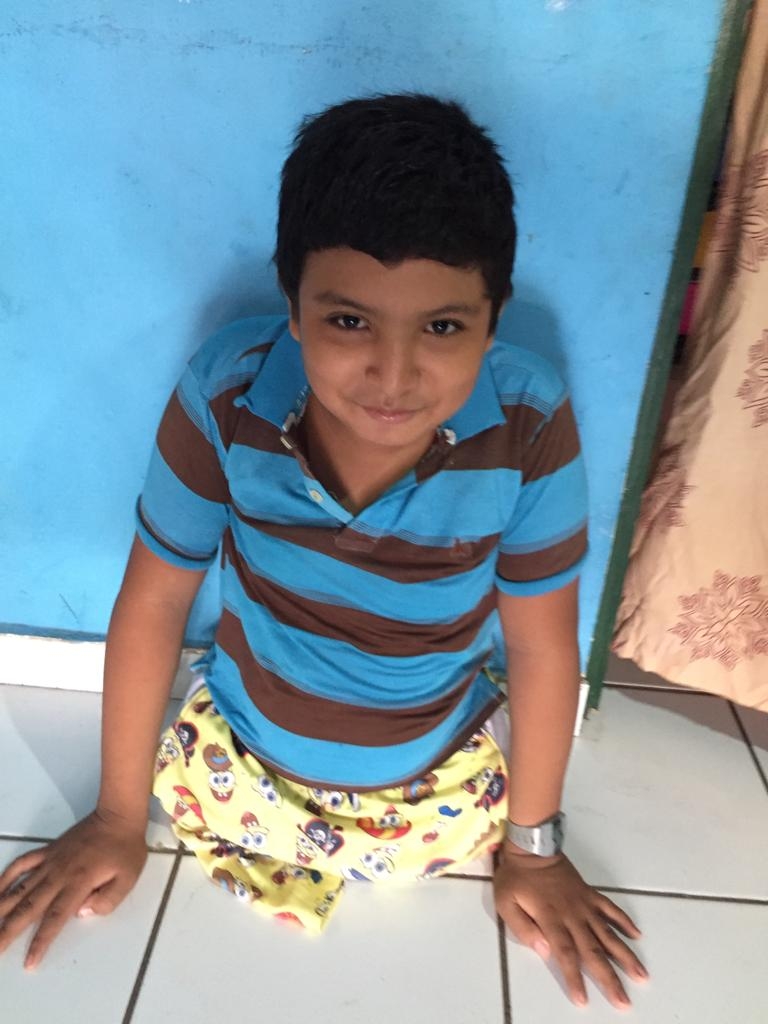 Thank you to everyone who has made a pledge and a special note of appreciation to those who have already completed their pledges – and even pledged twice! Inflation has caused the prices to rise on many items and so the early completion of your pledges has allowed us to move forward immediately instead of later when prices may be higher. We are committed to being good stewards of all He has entrusted us with. Your offerings have been a critical part of pushing God's agenda forward!
The items listed below amplify our global voice and increase our ability to bring the Word of God to the furthest corners of the Earth. We've made significant additions and improvements to both our physical space and our suite of broadcast technology tools (for the purposes of streaming online as well as broadcasting on local TV). This first phase of enhancements elevate the quality and overall impact of the Word delivered in our Sunday Services both in person and online.
NATIONS WE ARE REACHING ONLINE EACH SUNDAY!
Ghana
Nigeria
Kenya
South Africa
United Kingdom
Canada
Zambia
India
Cameroon

Trinidad & Tobago

Jamaica

Germany

Botswana

Mexico

Colombia

United Aarab Emirates
Guyana

Zimbabwe

Australia

Russia

Eswatini

Poland

Indonesia
ACQUISITIONS AND PROJECTS
Broadcasting Suite
Started renovation of new Studio to support Podcast recordings, Video Livestreaming, Recording for Local TV channels
Broadcast Engineer space – tech ready tables and stands, laptop, speakers and software
Streaming
New floor cameras and PTZ ceiling cameras
Streaming switchers, monitors, computers and associated licenses etc.
Audio
Installation and expansion of leading edge Dante network
New speaker system
Crowd microphones
Headsets for speakers and Praise Team
New electric drums and equipment for House Band
Infrastructure
Install top-of-the-line Network Cabling throughout the entire building (Multi-Mode Fiber Optic and CAT 6)
Brand new electrical wiring (sub-panels, breakers etc.)
New Wireless Access Points for WiFi
Sanctuary
LED Lighting on trusses
LED Video Wall and Side Screens
Baptismal Font
Refreshed Pulpit
Custom Audio Visual Lighting Table
New lighting controls
New stage and stage elements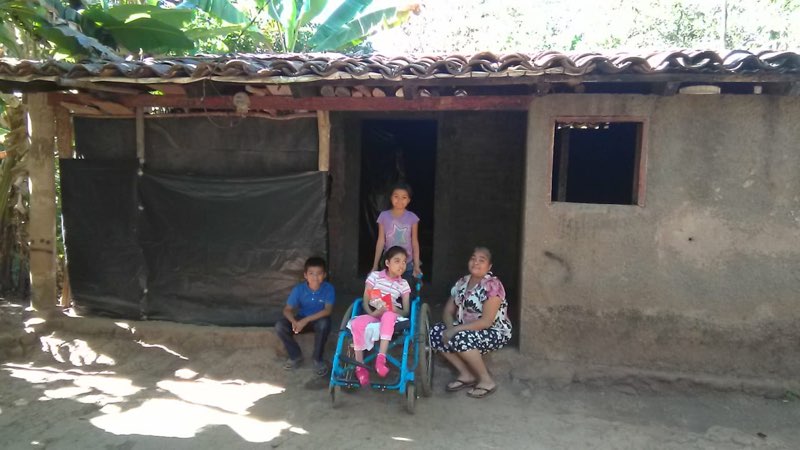 Don't give up now Evangel! While we have accomplished a lot with what we have so far, there's still more work to be done! The more "finished spaces" we have, the more curated content we can create for distribution online for our members and friends both near and far. The goal is to expand the ability to attend our Live events, held outside of the John L. Meares Sanctuary, online via video. This requires updating the electrical and video capabilities of other key spaces. Here are just a few:
Apostle's Fellowship Hall – We need to continue to outfit with audio, visual and lighting solutions.
Lower Level – We need to begin gentle renovation of the spaces to make them appropriate for their use. For example, the Children's Ministry has specific needs in order to provide engaging experiences both in person and online, the Women of Destiny need Audio Visual support to livestream from it's dedicated space, the shared conference spaces need video conferencing equipment to support online Bible Studies for those unable to attend in person.
Exterior enhancements for broadcasting outside events – Tent Revival and Baptisms in our green space anyone 😊 ?!?!
As Apostle has instructed us to do individually, Evangel is doing corporately! We continue to Reach the Nations by giving to support Missions work in other parts of the world, and in our own Nation, that we might be eternally before God. Here are just a few recent examples: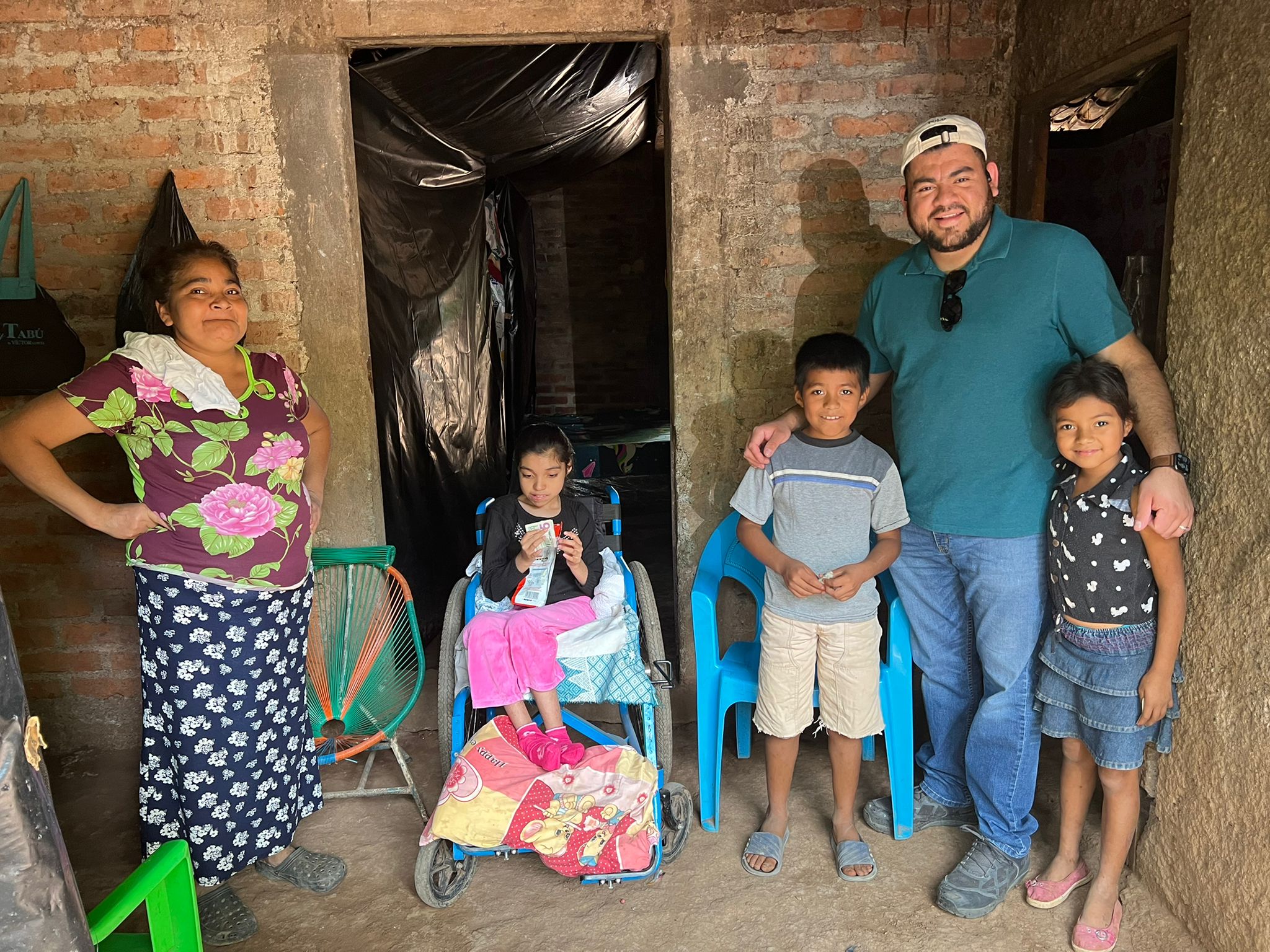 International Fellowship of Christians and Jews
The Ministry of Archbishop Duncan Williams
The Ministry of Dr. Rodney Howard-Browne
The Ministry of Bishop Michael Blanchard
Pastore Silvano Lilli of Chiesa Evangelica Internazionale e Associazione Missionaria
Church in Philippines (monthly support)
Widows of Evangel (financial and food support)
Missions Projects in El Salvador – providing motorized wheelchair for child without legs, partnering to help build homes for the homeless
Alms – provide food to our own members and distribute food to other churches and local communities in need
In the last 2 months, we've given over 70k in Missions offerings from RTN funds!